Brain-washed by Master Liew to build a new body for my 6x6 truck...

so, decided to give it a try...
chose the AM General M923 5 tonne 6x6 truck...
the actual truck is more than 7metres long with around 4 metres wheelbase...

it's gonna be BIGGGGGG....

first timer with styrene... starting with zero experience...
i'm a newbie!

this should be taking me quite some time to finish up....

here it goes...
Sized up the truck on the computer
Enlarge this image
Click to see fullsize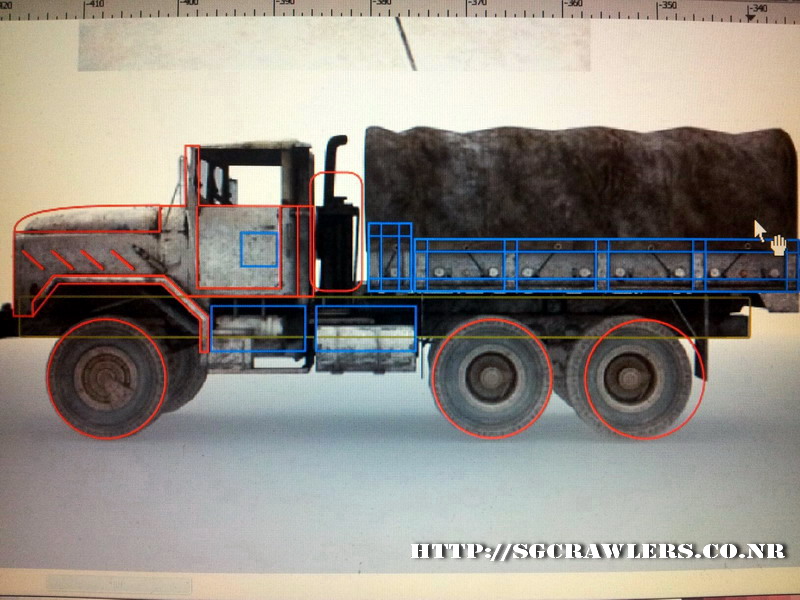 Enlarge this image
Click to see fullsize
Here's a pic with a soldier standing beside the truck.... it is one big truck!

Enlarge this image
Click to see fullsize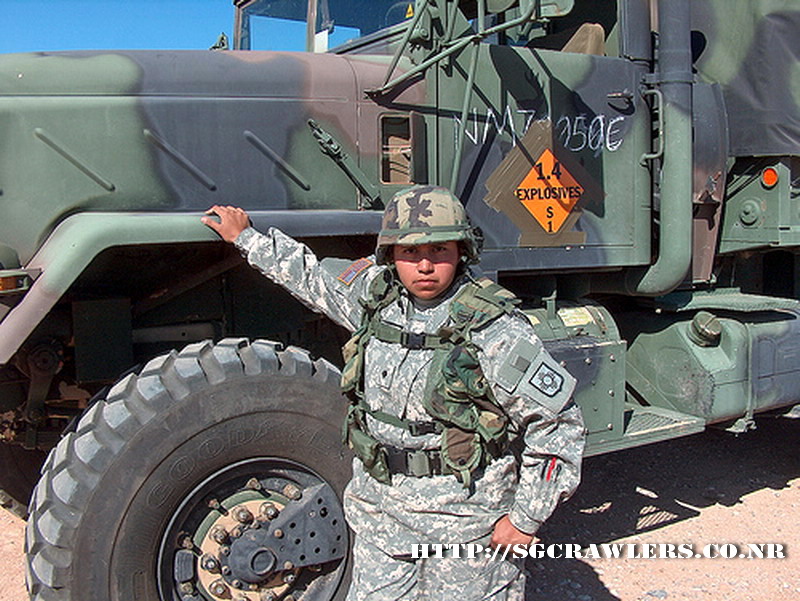 The rest are the cutting of the styrene for the body... bending the fender flares, layering the styrene for sanding and shaping of the bonnet...
Used 2.5mm thick styrene for all the stuffs in the photos...
It's real easy to cut in straight lines... just made 2 - 3 cuts and can bend and break the styrene nice and straight...

had putty and primed the bonnet once... still need to sand again and putty again... still lots to be done... due to some "mis-cue" on the dremel when sanding the grooves...

the cab is a little too long... will also need to trim it shorter... and make the grooves for the door... still thinking whether to cut and hinge the door... maybe not ba... since it's gonna be an open top... might custom the tube top and add a soft top like the M923 soft top model... see how it goes...

thanks for viewing!
Enlarge this image
Click to see fullsize
Enlarge this image
Click to see fullsize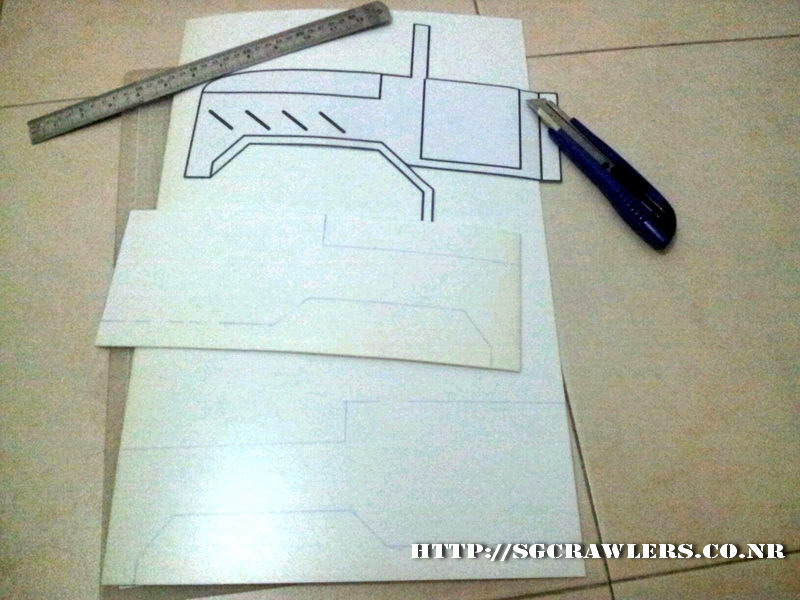 Enlarge this image
Click to see fullsize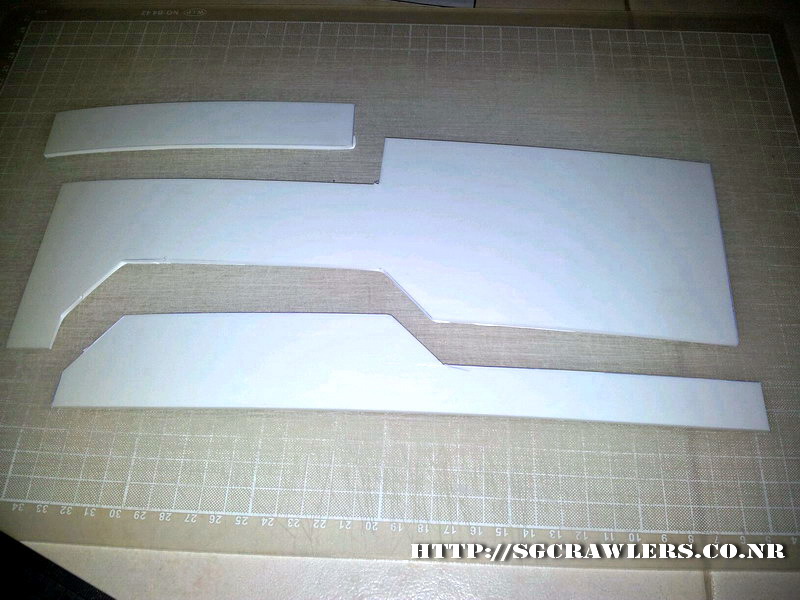 Enlarge this image
Click to see fullsize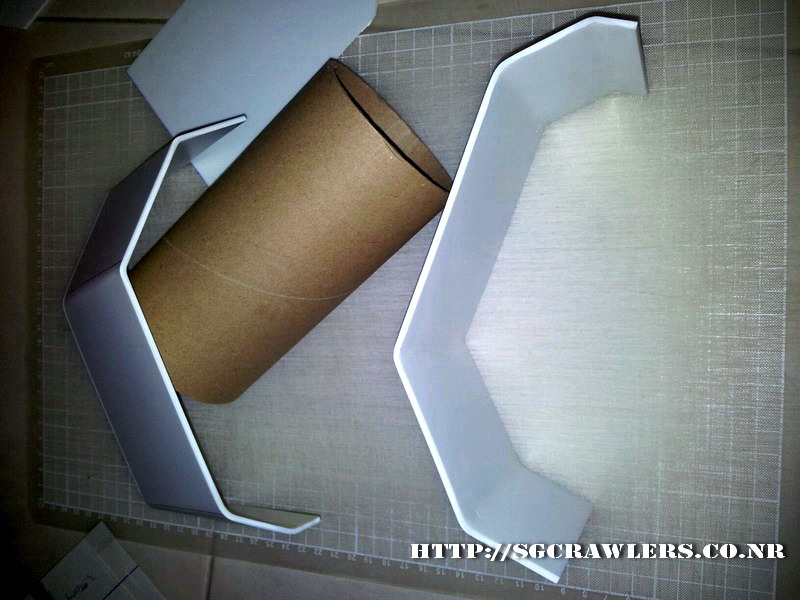 Enlarge this image
Click to see fullsize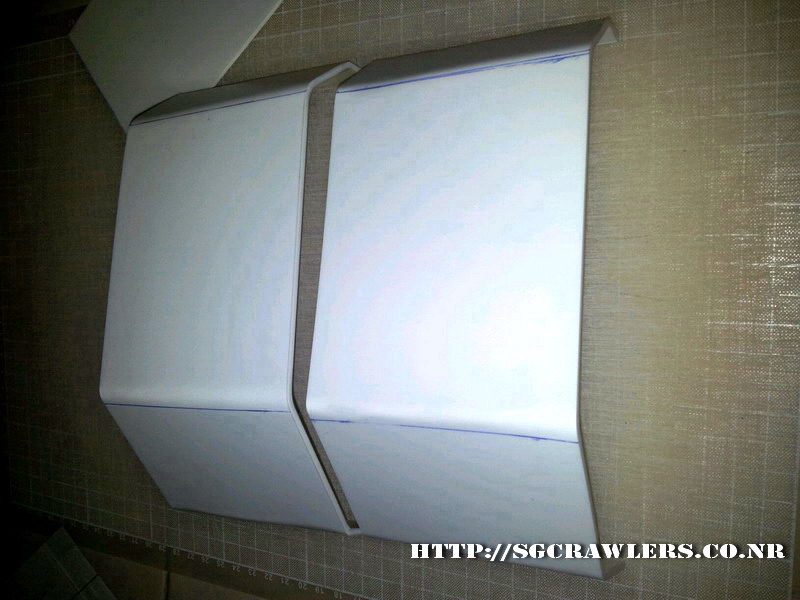 Enlarge this image
Click to see fullsize
Enlarge this image
Click to see fullsize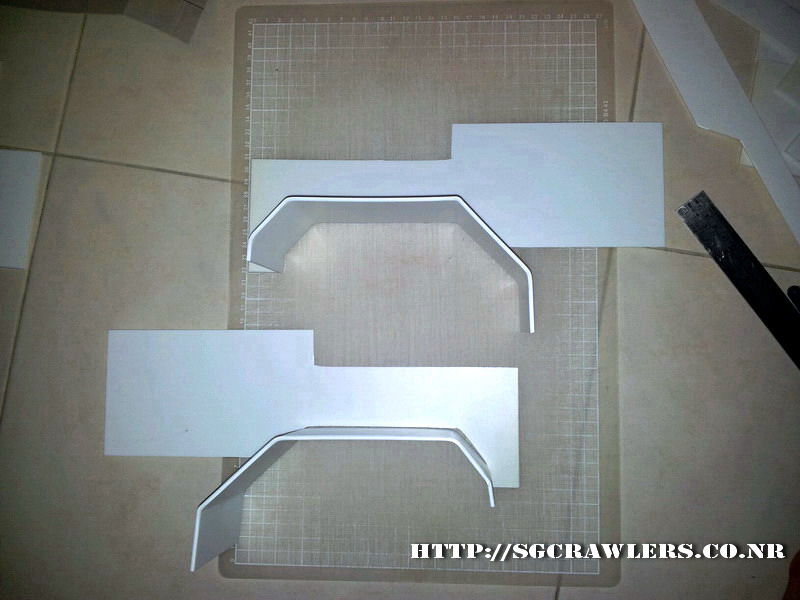 Enlarge this image
Click to see fullsize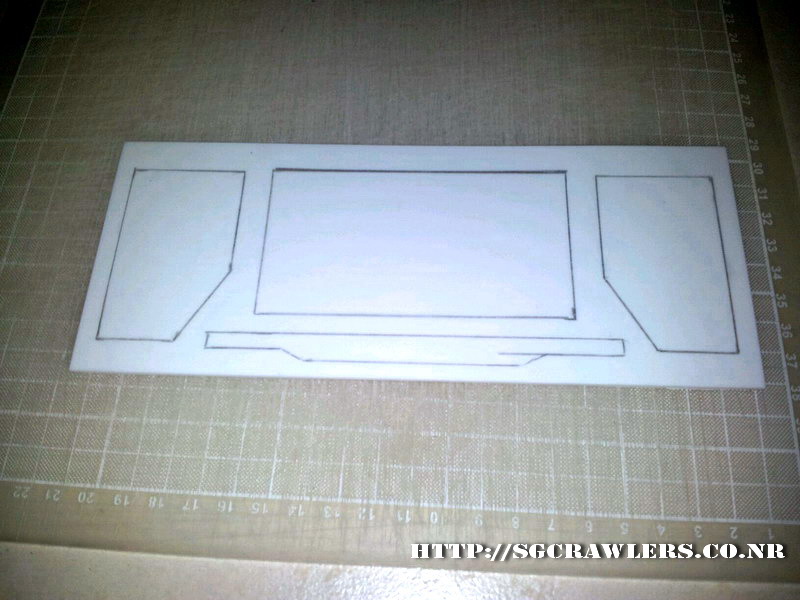 Enlarge this image
Click to see fullsize
Enlarge this image
Click to see fullsize
Enlarge this image
Click to see fullsize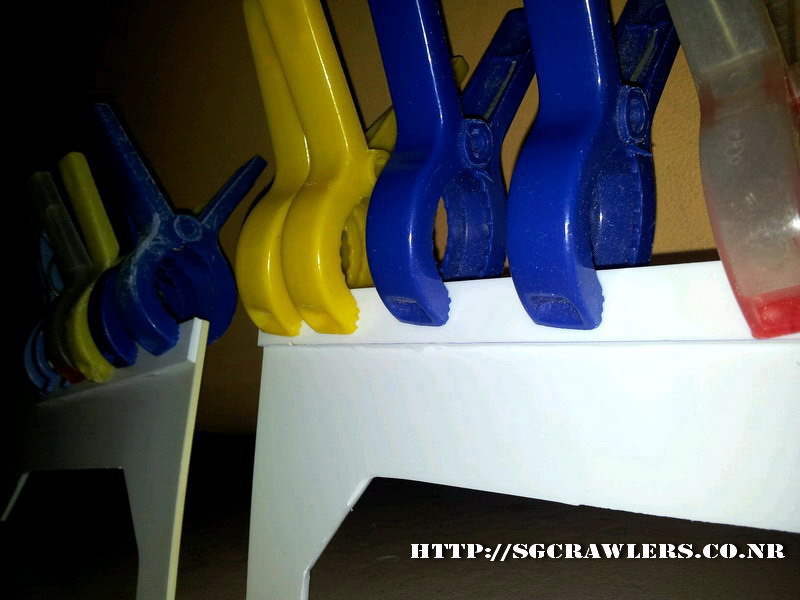 Enlarge this image
Click to see fullsize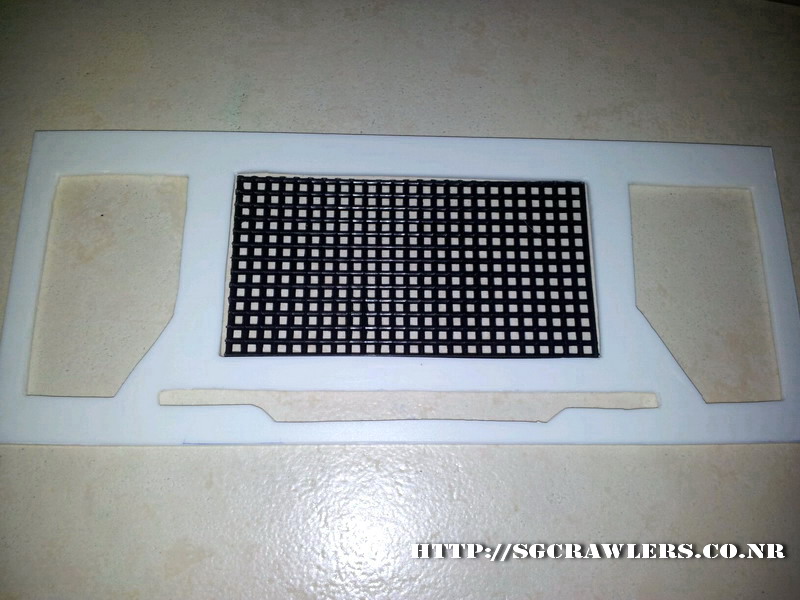 Enlarge this image
Click to see fullsize
Enlarge this image
Click to see fullsize
Enlarge this image
Click to see fullsize
Enlarge this image
Click to see fullsize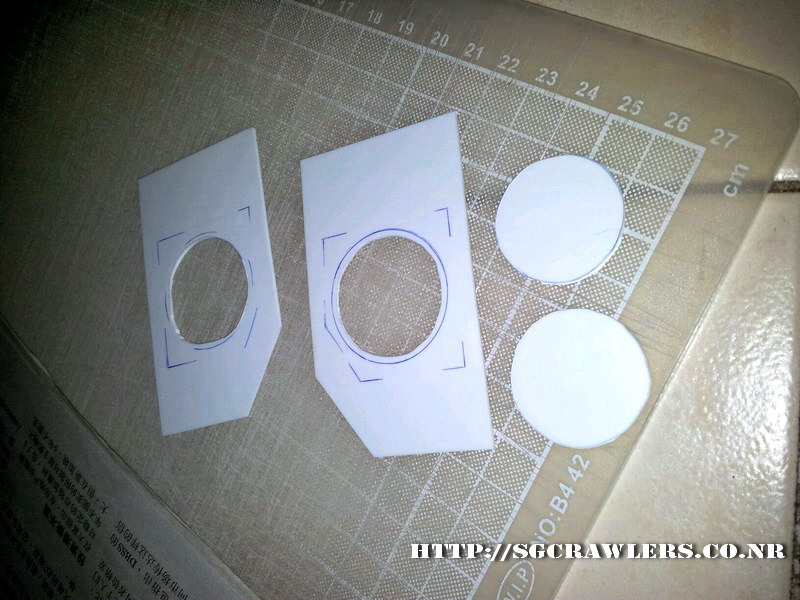 Enlarge this image
Click to see fullsize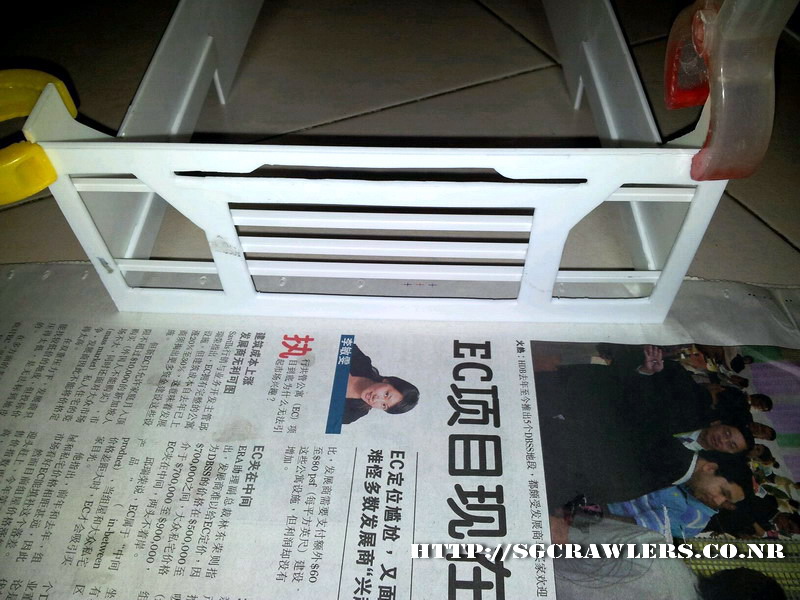 Enlarge this image
Click to see fullsize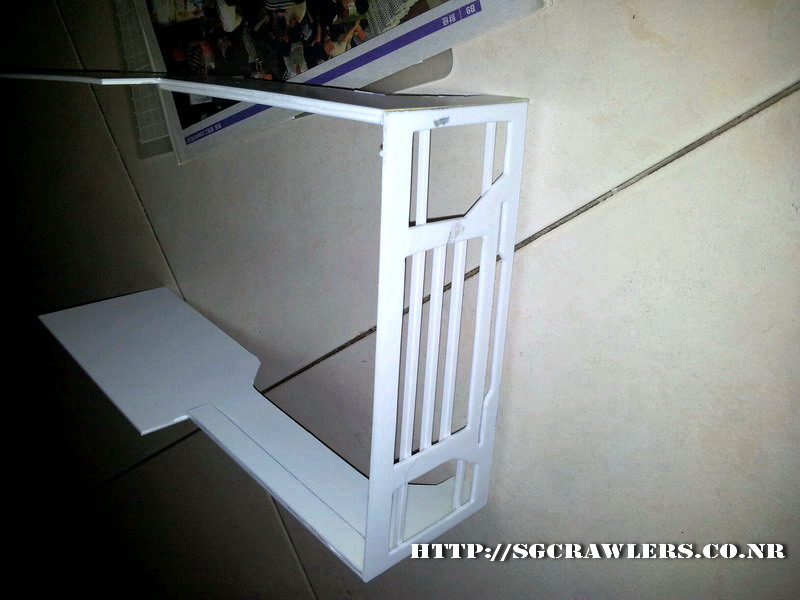 Enlarge this image
Click to see fullsize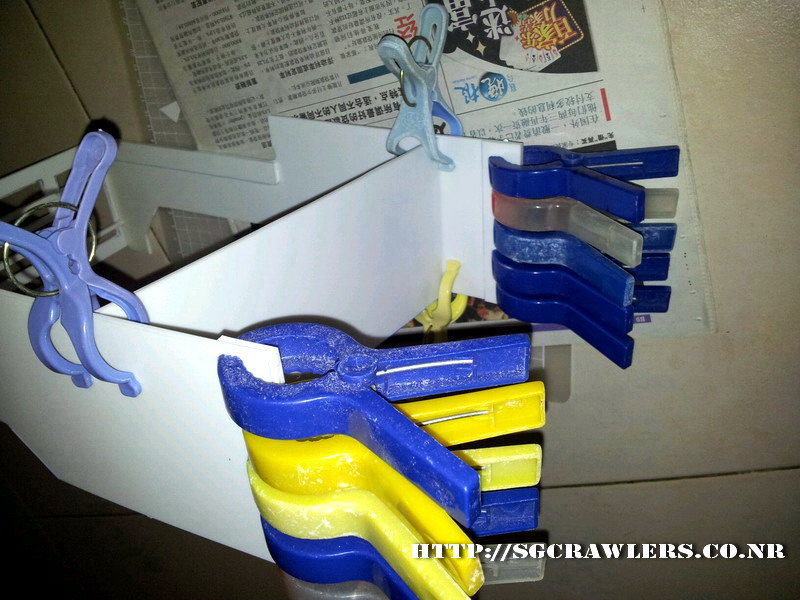 Enlarge this image
Click to see fullsize
Enlarge this image
Click to see fullsize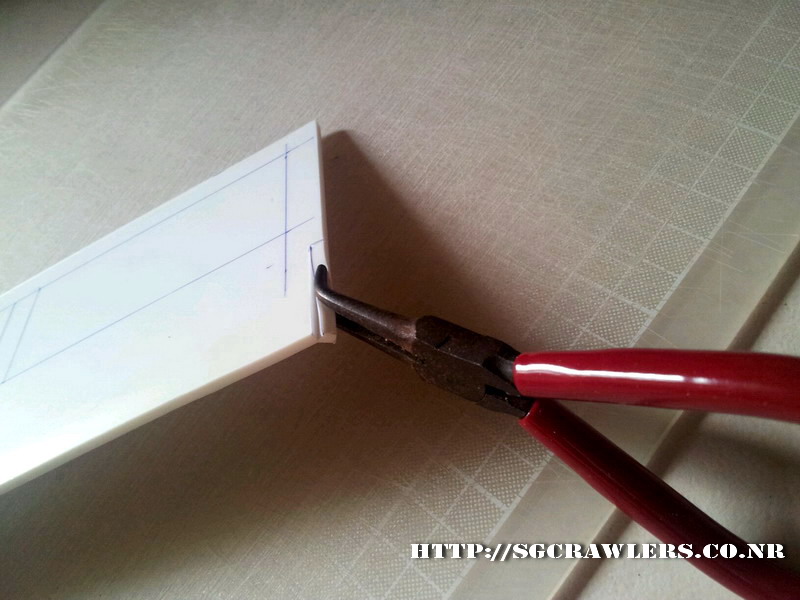 Enlarge this image
Click to see fullsize
Enlarge this image
Click to see fullsize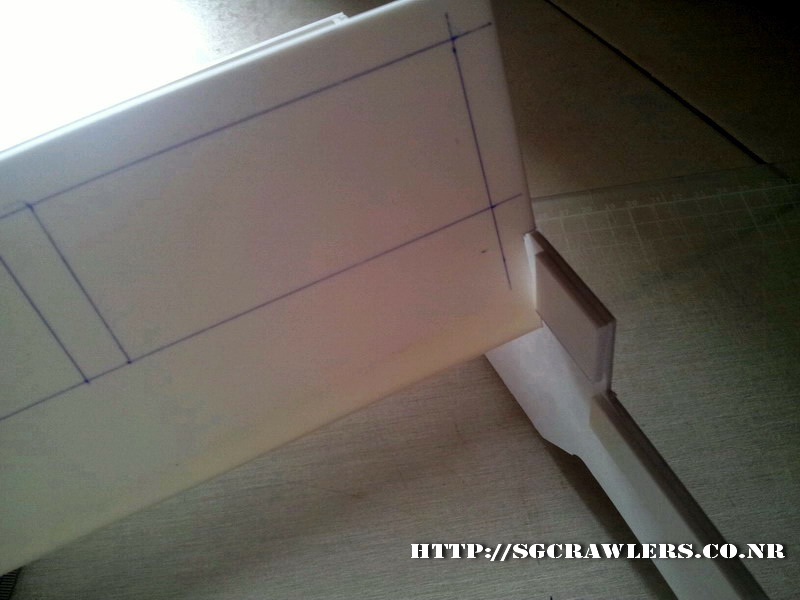 Enlarge this image
Click to see fullsize
Enlarge this image
Click to see fullsize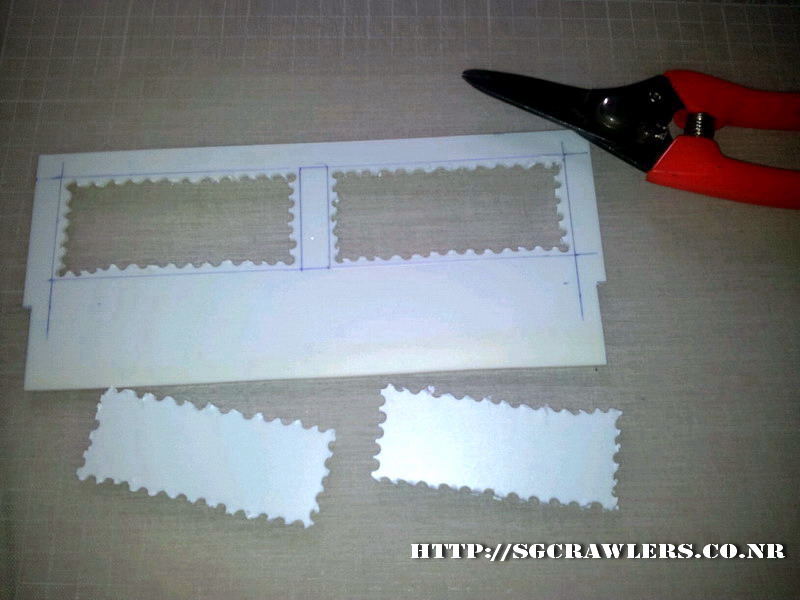 Enlarge this image
Click to see fullsize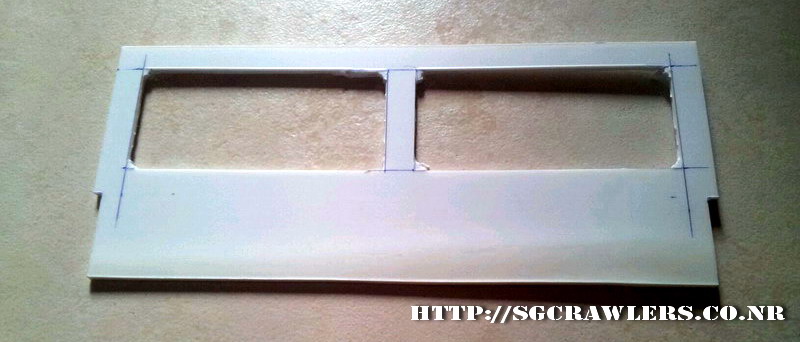 Enlarge this image
Click to see fullsize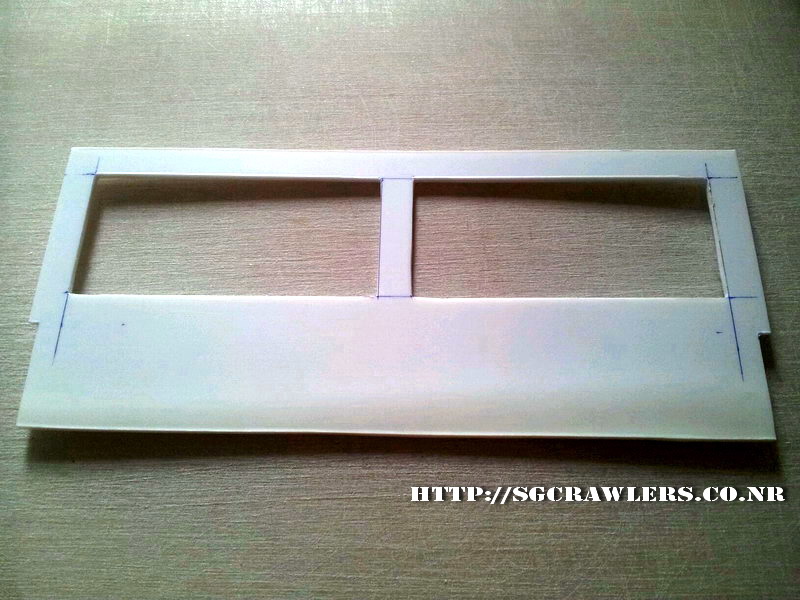 Enlarge this image
Click to see fullsize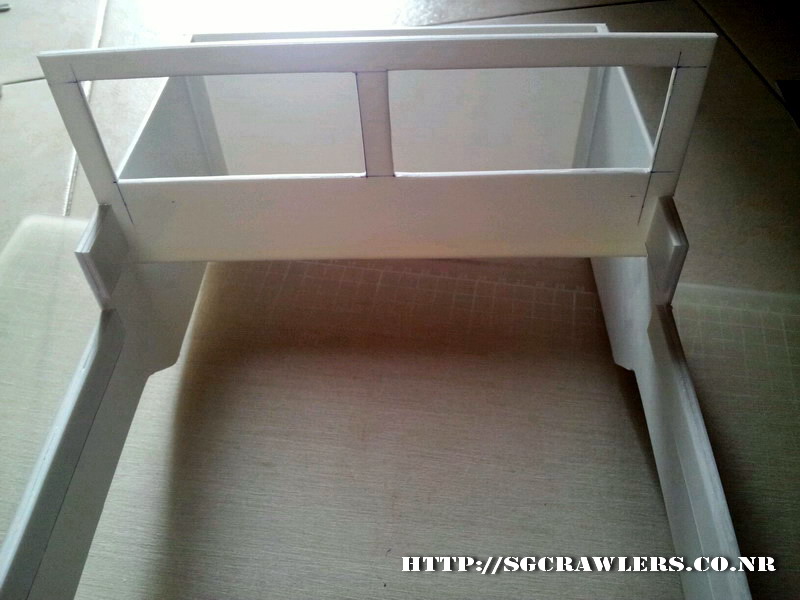 Enlarge this image
Click to see fullsize
Enlarge this image
Click to see fullsize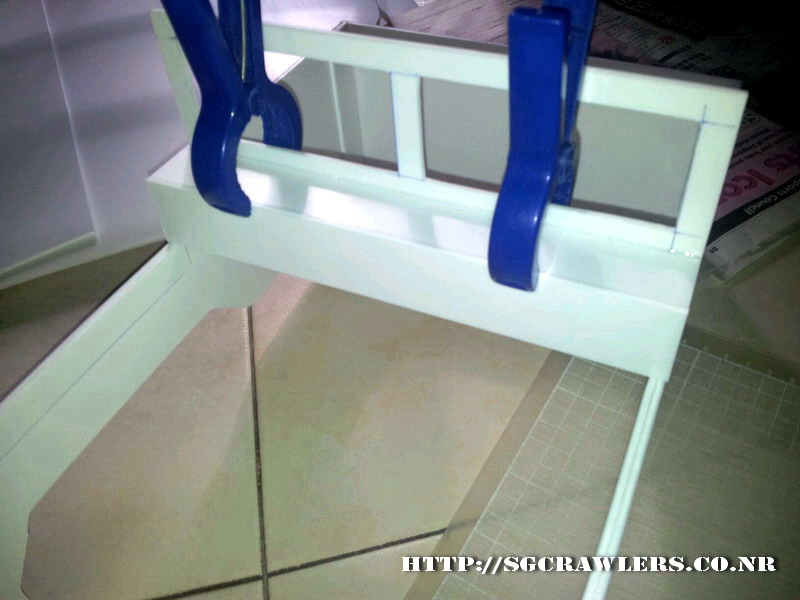 Enlarge this image
Click to see fullsize
Enlarge this image
Click to see fullsize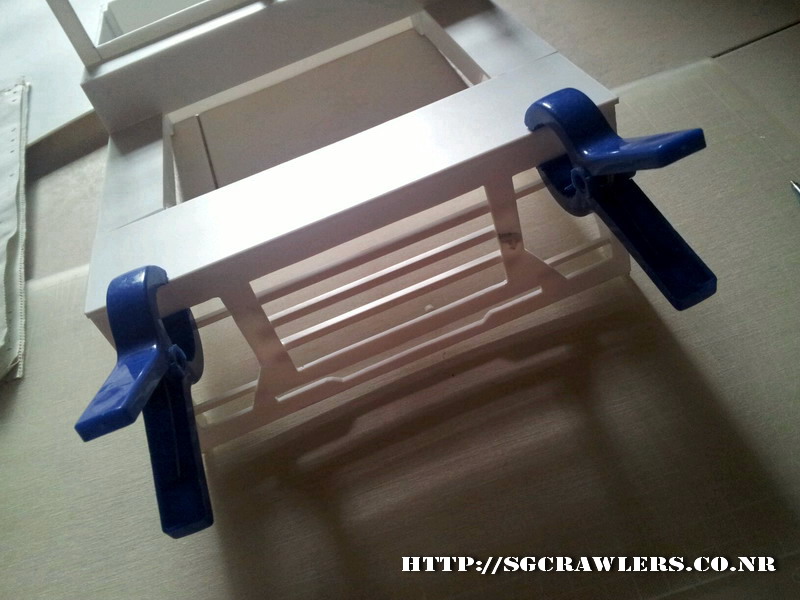 Enlarge this image
Click to see fullsize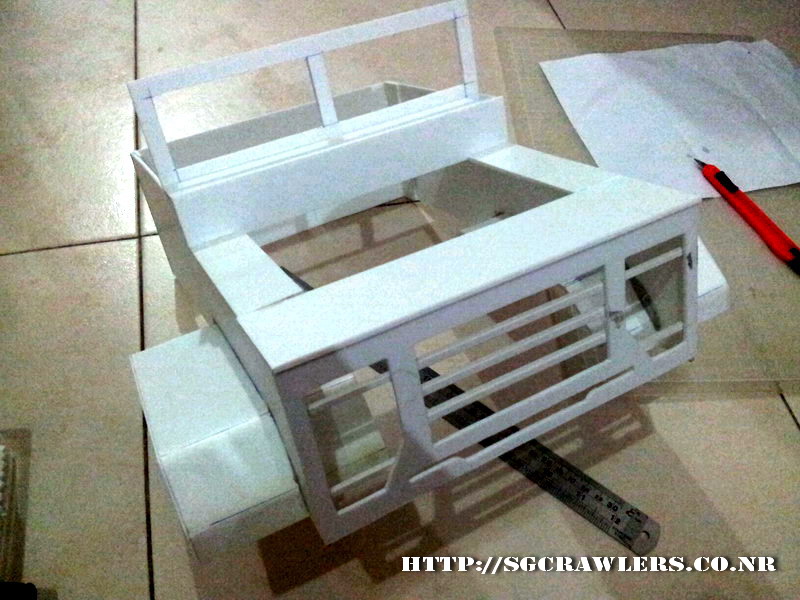 Enlarge this image
Click to see fullsize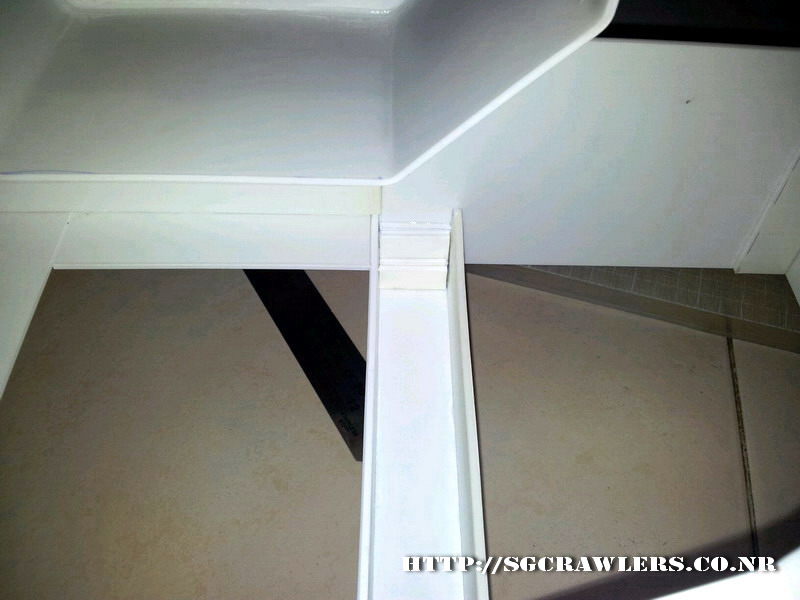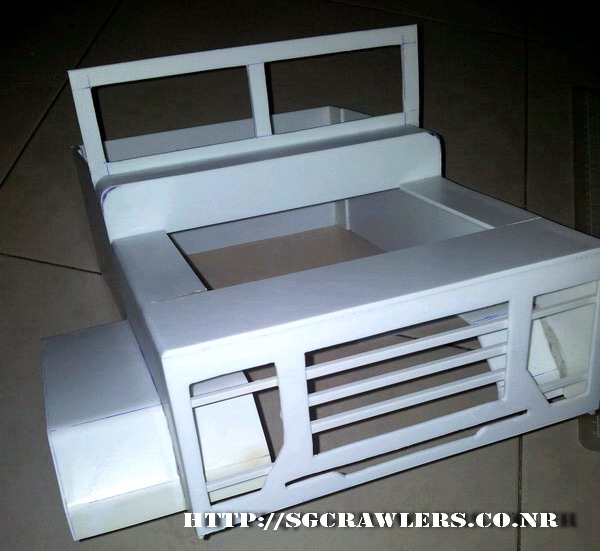 Enlarge this image
Click to see fullsize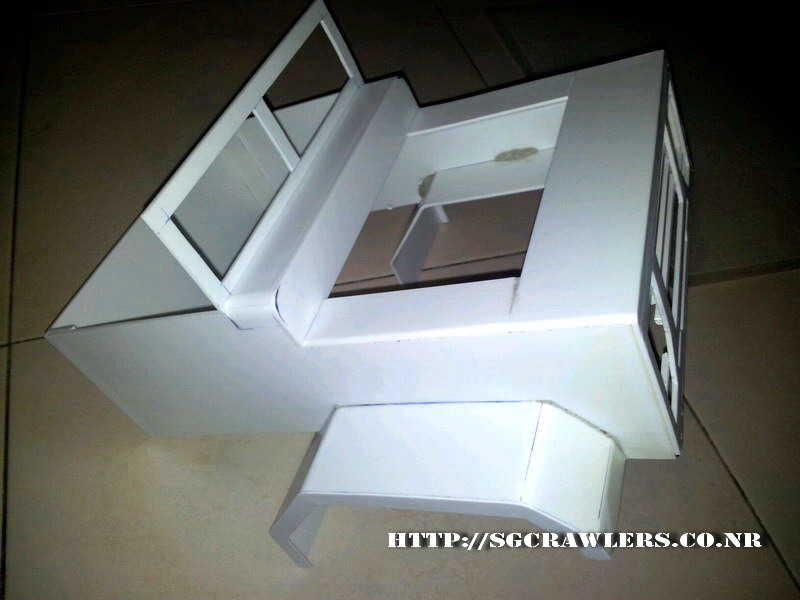 Enlarge this image
Click to see fullsize
Enlarge this image
Click to see fullsize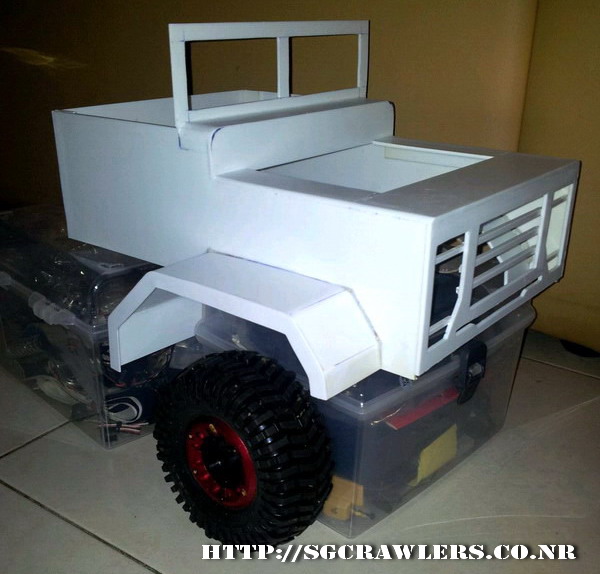 Enlarge this image
Click to see fullsize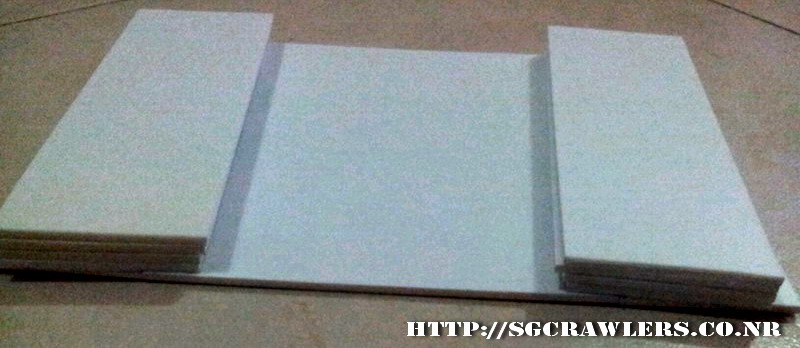 Enlarge this image
Click to see fullsize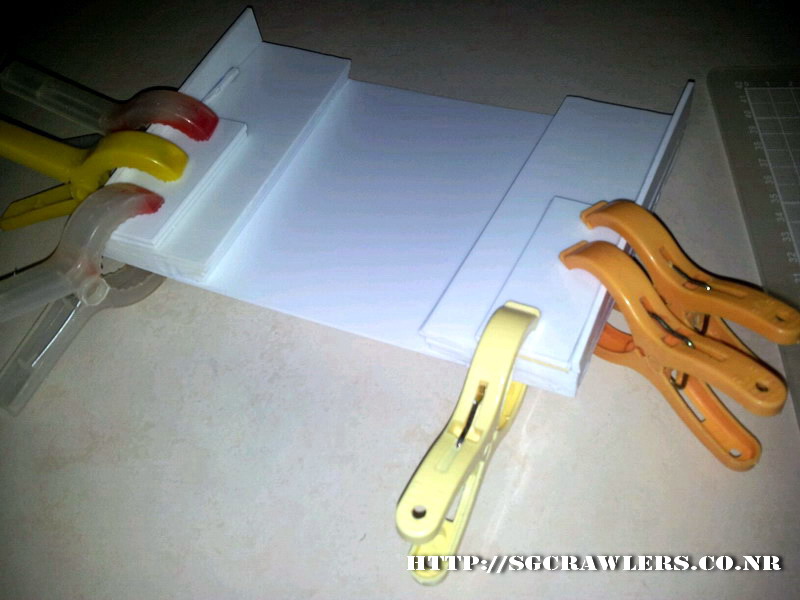 Enlarge this image
Click to see fullsize
Enlarge this image
Click to see fullsize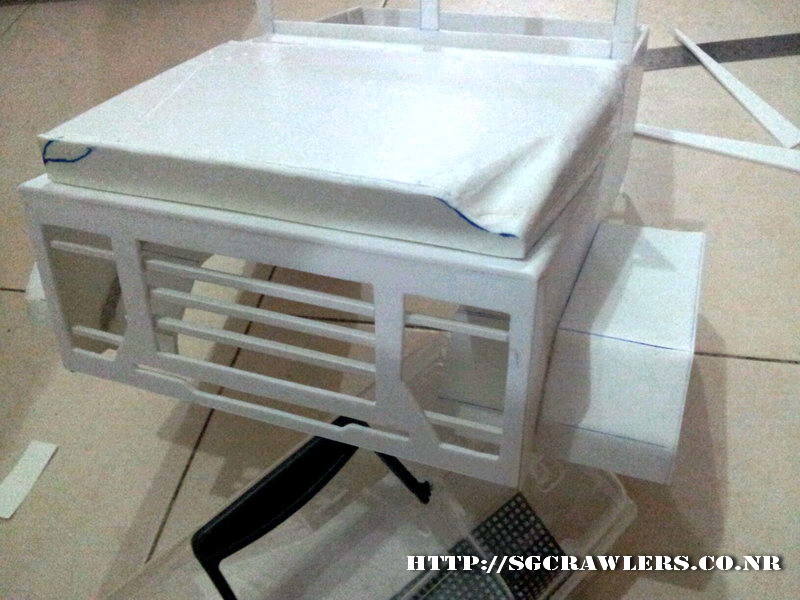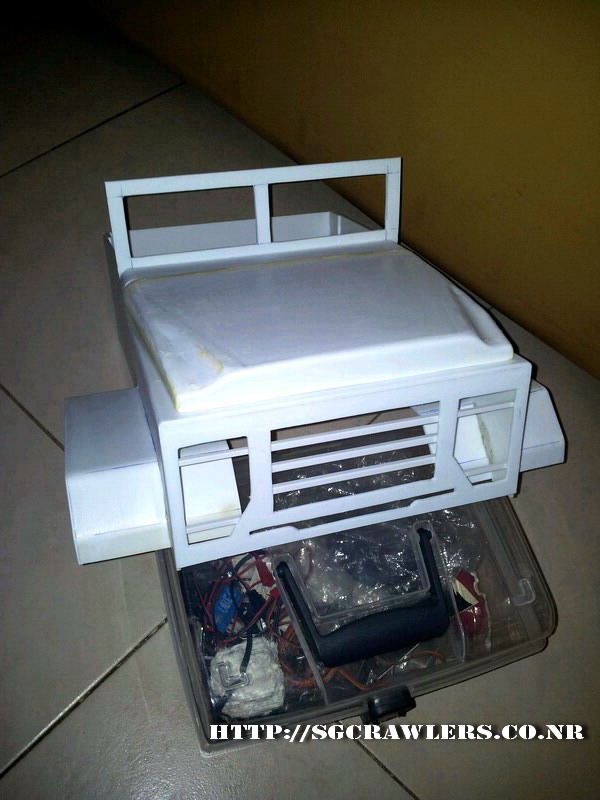 Enlarge this image
Click to see fullsize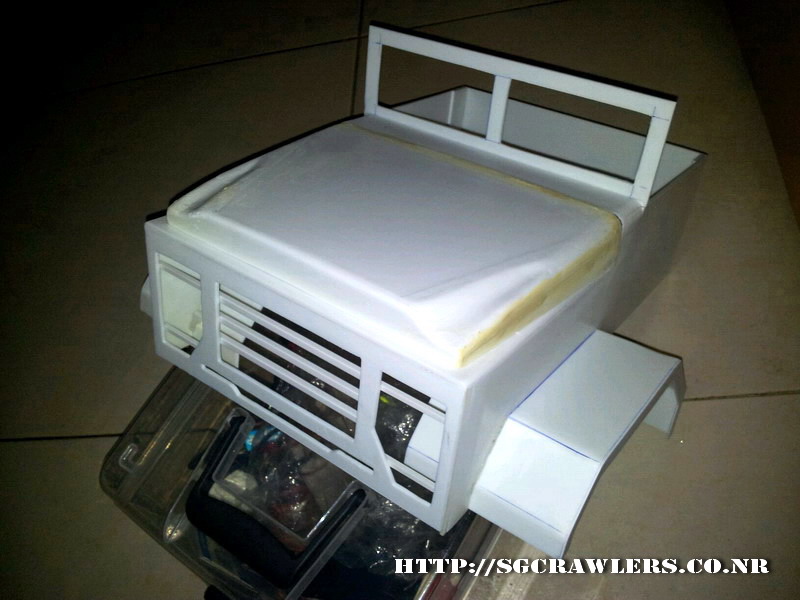 Enlarge this image
Click to see fullsize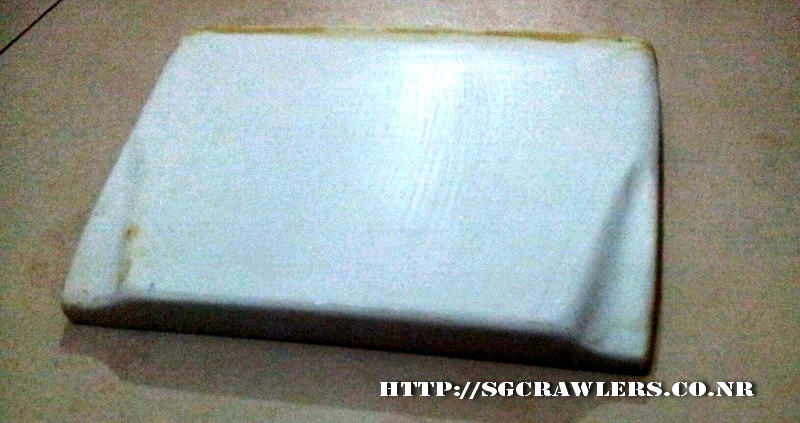 _________________